100% SATISFACTION GUARANTEE
We specialize in diabetic testing supplies, CGMs, insulin pumps and supplies, catheters, and orthotics.
ACHC accredited Medical Supply Provider serving the states of Alabama, Florida, and Mississippi.
"Have Insurance? Let us handle the paperwork."
Call us today and see if your insurance will cover the supplies you need. We deliver right to your mailbox.
Take control of your diabetes with a
Continuous Glucose Monitor
We Accept Alabama and Mississippi Medicaid, Medicare, and some private insurance
Check to See If You Qualify!
Please fill out this quick and easy form, and one of AIM Plus Medical Supplies' friendly Customer Service Representatives will reach out to help you determine if you qualify. We look forward to serving you.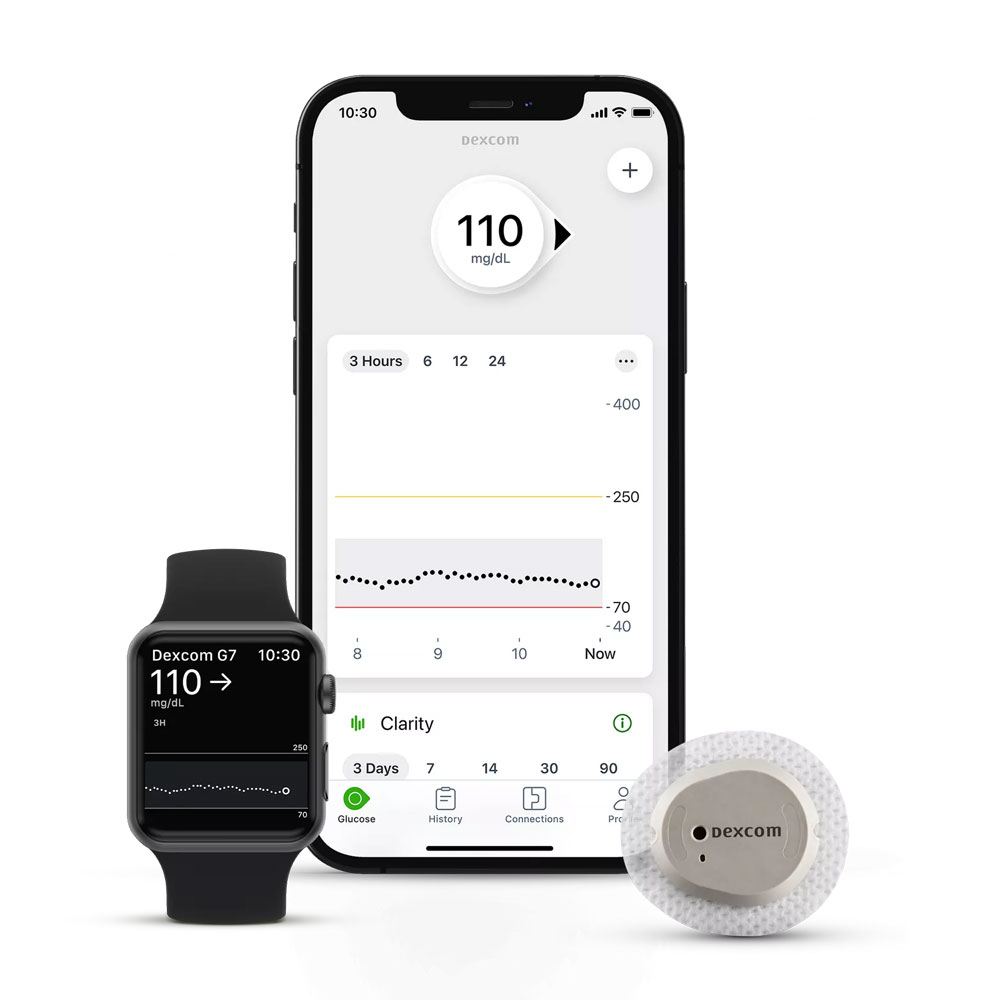 Continuous Glucose Monitoring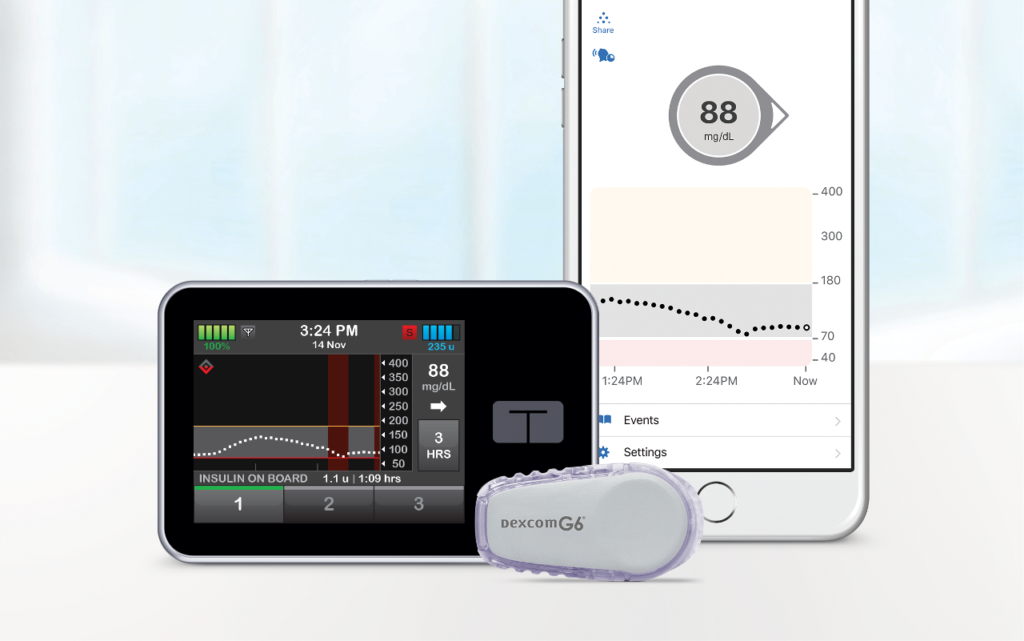 Insulin Pump and Supplies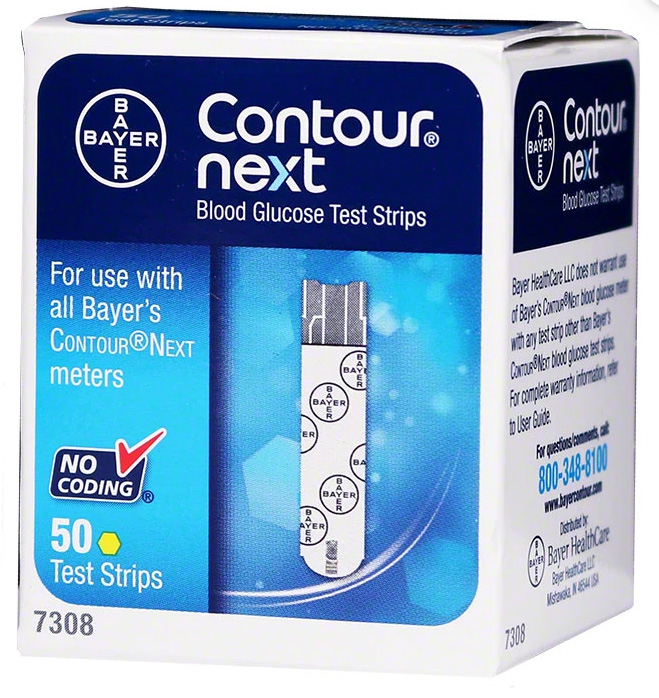 Diabetic Testing and Supplies
Large Selection of Catheters
We are dedicated to helping you find the correct Catheter supplies. Give us a call today at (866) 919-1246 or search our online catalog to create an order request.
*Free samples are of nominal value and are shipped with your order and may require a doctor's prescription, qualification and enrollment. Patient responsible for payments not made by Medicare or insurance. Co-pays, deductibles and some restrictions and conditions apply.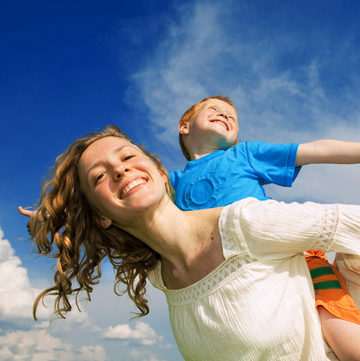 WE UNDERSTAND THAT TRUST IS EARNED AND
Quality matters when selecting medical products for you and your family.
AIM Plus Medical Supplies has developed an impressive reputation of strict adherence to rules and regulations to set high standards for your family's health.
EXCEPTIONAL CLIENT RELATIONSHIPS
"Thanks for helping our daughter receive the needed supplies for her well-being. Great service!"
"My 13 year old son was diagnosed with Type 1 diabetes and it was devastating to me because I didn't know about all these supplies but the girl I spoke with was so helpful and informative and reassured me that we would receive everything we needed and she was correct."
"Love this company and the representative I talk to is the best. She needs a promotion or a raise. Thank you!"
Our Strategic Partnerships