WE MAKE REFERRALS EASY FOR YOU
Choose one of three options:
1. Send us an escript through PARACHUTE.
2. Complete and FAX a CMN to 866-496-7054.
3. Complete and EMAIL a CMN to info@aimplusonline.com.
Questions? Call us at 866-919-1246
Diabetic Products and supplies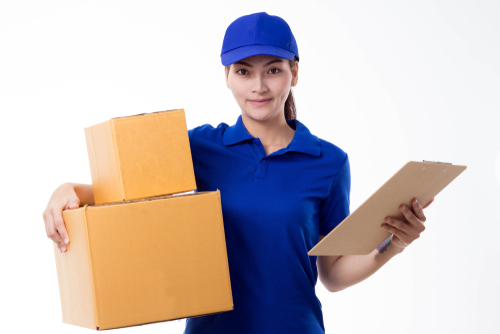 Patient Bill of Rights & Responsibilities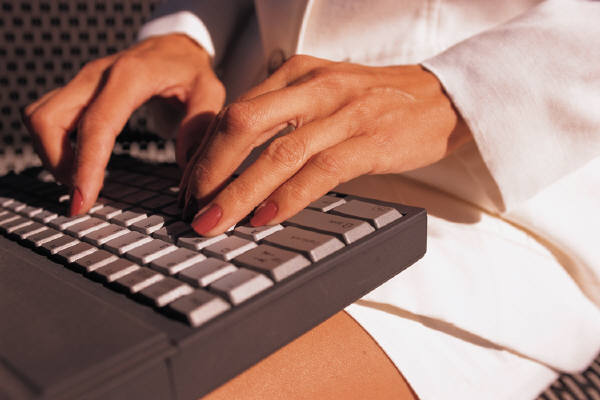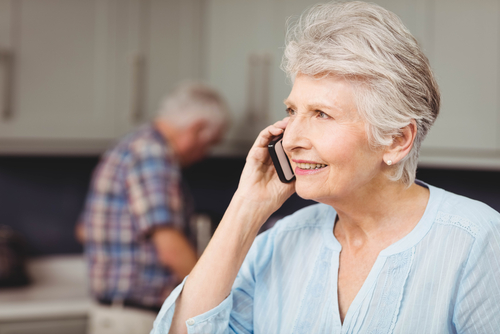 Outstanding Patient Communication
Why Choose AIM Plus Medical Supplies
WE MAKE REFERRALS EASY FOR YOU via E-Prescribe Online Referral
Option for easy paperwork for those who prefer to send referrals through email or fax.
Free Product Samples​
Catheter samples delivered to your office upon request
Broad Range of Top Brand Urinary Catheters
Including Cure, Bard, Coloplast, Rusch, Convatec, hi-slip, LoFric, Hollister, MTG, Cardinal, Rochester Medical, Medline, McKesson, and more.
Headquartered in Tuscaloosa, Alabama
A+ Rating by the Better Business Bureau
Free Catheter Samples Sent Directly to Patient Homes
Broad Range of Top Brand Products for Diabetic Testing
Including Insulin Pump Supplies: Accu-Chek (Guide, Smartview Nano, and Aviva Plus), One Touch, Freestyle, Contour Next, Reliamed, Medtronic, and more
Patient App for Convenient Reordering and Communication
Accredited by the Accreditation Commission for Health Care (ACHC)
Free Home Delivery
Products mailed directly to patient homes in discreet packaging
In-House Billing
Our Experienced Insurance Team will Bill Your Insurance Company for You! We serve patients in Alabama, Mississippi, and Florida. Call with any insurance question you may have or to get a comprehensive list of our policies.
Direct Communication With Insurance Companies
Outstanding Customer Service
Our patients talk to a live in-house representative