Diabetic Education
For Children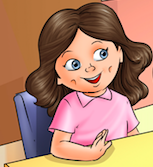 AIM Plus Medical Supplies is proud to present a FREE Children's Book series featuring "Daisy Dimples," a kindergarten child who has just been diagnosed with Type 1 Diabetes.
The books may be downloaded or enjoyed online.
Please share these books with friends, family, teachers, counselors, school nurses, and peers who want to gain a better understanding of the life of a child with Type 1 Diabetes.
Daisy Dimples Learns About Diabetes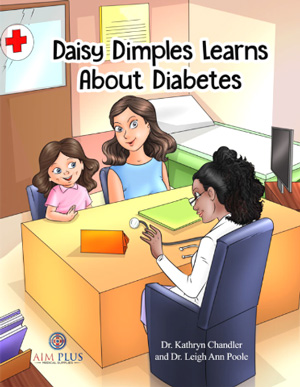 Daisy Dimples Goes To Camp Nakoma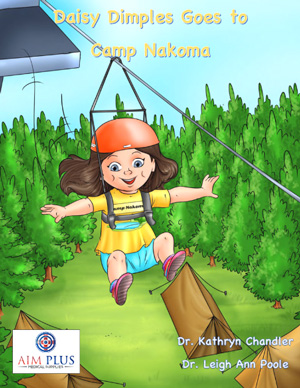 Daisy Dimples Goes To Kindergarten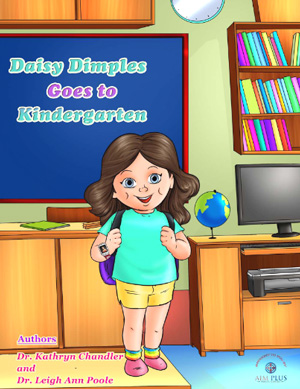 Daisy Dimples Star of The Week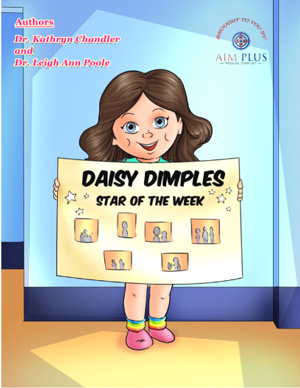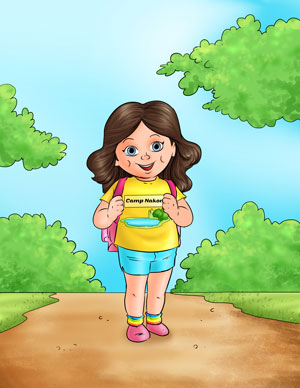 Resources for Children and Teens with Diabetes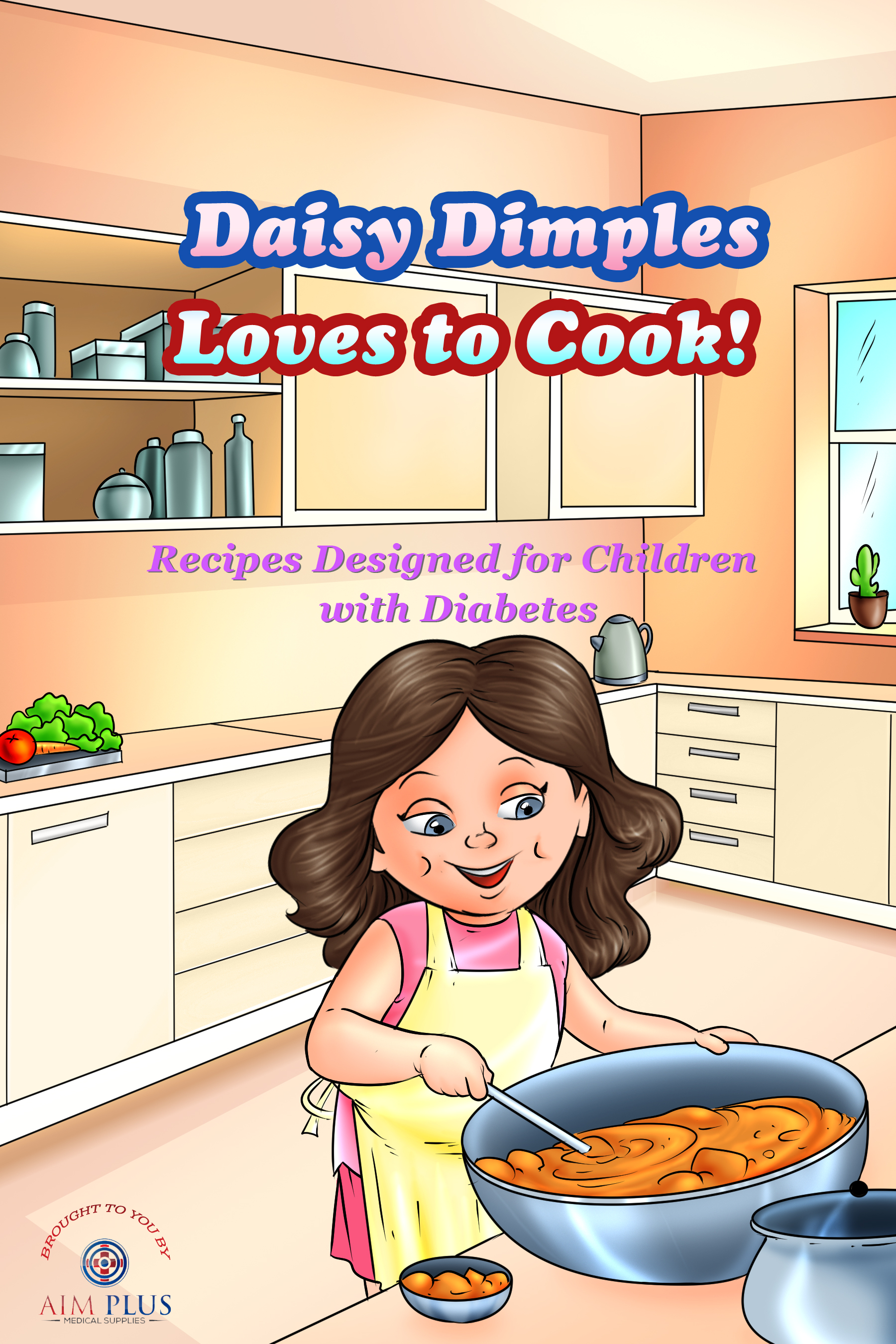 Daisy Dimples loves to cook with her mom. Here are some of their favorite recipes:
*Always seek the advice of your physician or other qualified health provider with any questions you may have regarding a medical condition.