"Simply call one of our friendly customer service representatives at 866-919-1246 to reorder supplies or opt-in to our new refill-by-text program. Your customer service representative will be pleased to guide you through the process."
"You will be contacted prior to sending supplies either by phone or text according to your preference."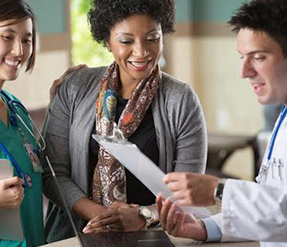 Patient Bill of Rights & Responsibilities
Home care patients have a right to be notified in writing of their rights and obligations before treatment is
begun…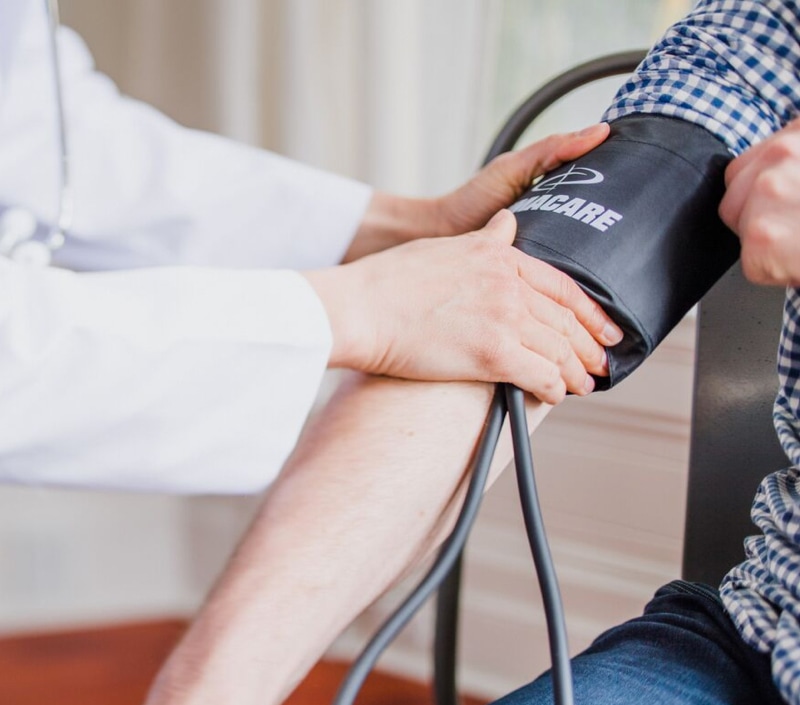 Medicare DMEPOS Supplier Standards
Every Medicare DMEPOS supplier must meet these standards in order to obtain and retain their billing privileges.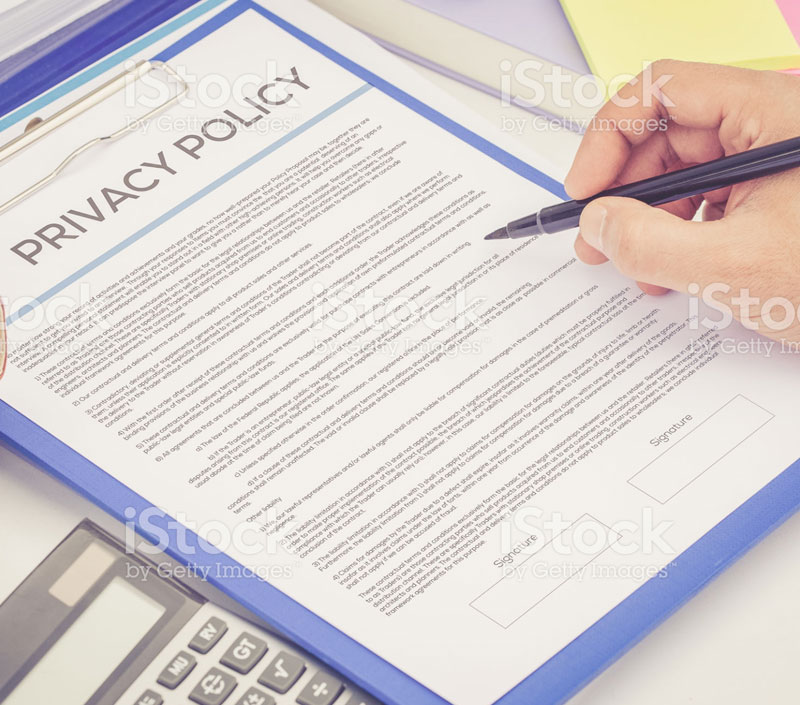 The following describes the manner in which we will use and disclose your personal health information.
Other Contact Numbers
Cigna Government Services: 1-866-238-9650
ACHC: 1-919-785-1214 (9-5 EST)
Office of Inspector General (OIG): 1-800-447-8477
State Attorney General's Office:1-800-392-5658
Medicare Regional Carrier: 1-800-Medicare
State Abuse Hotline: 1-800-458-7214
After Hours Service
An answering service will answer AIM Plus Medical Supplies, LLC phones after normal business hours. You may leave a message. An emergency number is listed on the answering machine. Clients experiencing emergency and/or life-threatening events should call 911. Only equipment requiring emergency maintenance or replacement (i.e., life support, oxygen) will be serviced after hours.
To make a Return or exchange, call our Customer Service Department at 866-919-1246 for a Return Authorization. If you receive equipment as a result of an error of AIM Plus Medical Supplies, LLC or the product is defective, AIM Plus Medical Supplies, LLC will pay the return shipping expense and replace equipment accordingly.
AIM Plus Medical Supplies, LLC offers a minimum of one (1) year warranty against manufacturing defects on all products. Once deemed defective, we reserve the right to repair or replace product at our discretion. Soft goods are guaranteed for six (6) months.
PRODUCT WARRANTY FOR DEFECTS IN MATERIAL OF WORKMANSHIP
Any complaint about our devices should be communicated to
Customer Support at 1-866-919-1246
MONDAY – FRIDAY 8:00 a.m. – 5:00 p.m.
AIM Plus Medical Supplies, LLC
Customer Support will provide me with access to technical assistance to determine the extent of the problem or educate the patient on the use of the device. If the device cannot be made to function properly, a replacement device is sent to the patient free of charge and the
malfunctioning device is brought back for testing and evaluation. This procedure can be done at any time, and as many times as necessary, during the course of treatment.