Where You're Known by Name
AIM Plus Medical Supplies (APMS) is headquartered in Tuscaloosa, AL. Our company specializes in urinary catheters, diabetic testing, and insulin pump supplies. We have proudly served our customers for over 10 years with an A+ rating from the Better Business Bureau. Our commitment to customer service is second to none.
We offer FREE delivery of medical products directly to your door in discreet packaging. Packages are delivered to 99% of the country in one to two business days.
Need catheter samples? Request them from one of our friendly customer service representatives at 866-919-1246.
Accreditations & Memberships
AIM Plus Medical Supplies is accredited by and/or a member of the following organizations:
ACHC- Accreditation Commission for Health Care
State of Alabama – Board of Home Medical Equipment
The Better Business Bureau
ADMEA- Alabama Durable Medical Association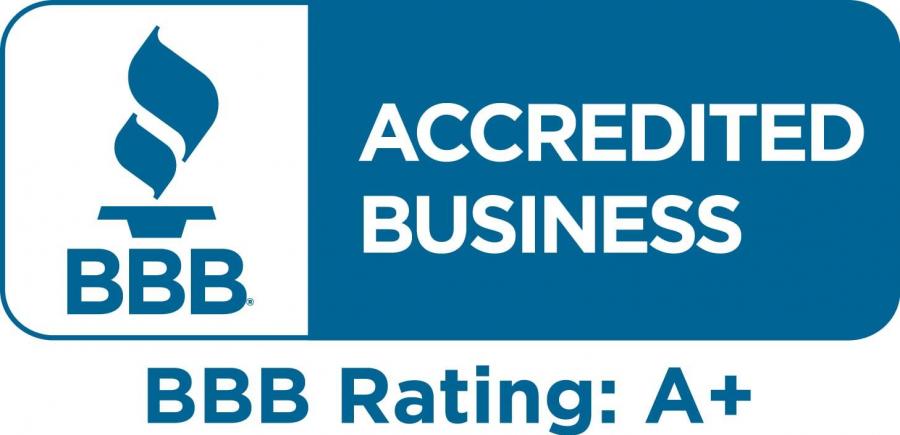 Ask for us by name at 866-919-1246
General Manager and Corporate Compliance Officer
Director of Financial Operations
Manager of the Customer Service Department
Customer Service Representative
Customer Service Representative
Customer Service Representative
Customer Service Representative
Customer Service Specialist in the Medical Device Department
Buddy prefers in person visits