Description
The sterile, single use, Cure Medical® pediatric catheter is not made with DEHP/DINP*, BPA or Natural Rubber Latex.
The Cure Medical® Pediatric Catheter is the first of its kind and the only pediatric catheter available to consumers that has been FDA-reviewed specifically for pediatric use.
These sterile, single-use catheters feature polished eyelets with an uncoated, straight tip. It is offered in 4 pediatric lengths for use by boys and girls.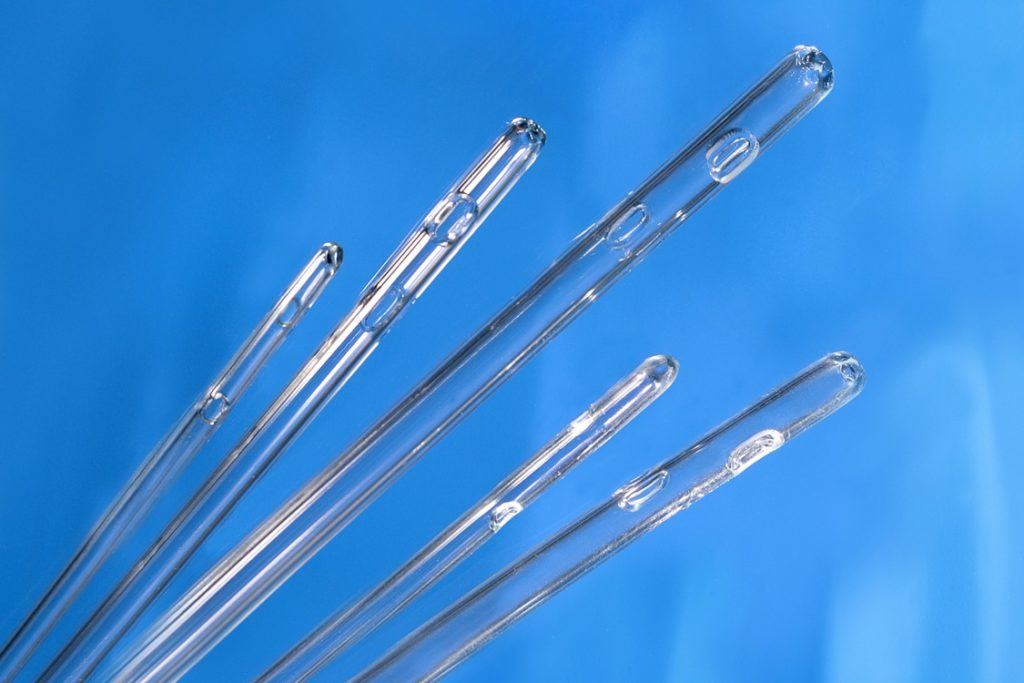 CURE MEDICAL® PEDIATRIC CATHETERS ARE NOT MADE WITH KNOWN CARCINOGENS
Supporting research isn't the only Cure Medical distinction. Material choices and manufacturing processes also set Cure Medical catheters apart from other brands.
Other manufacturers often use Di(2-ethylhexyl)phthalate (DEHP) as an economical means for making catheters flexible.
DEHP is included on a published list of chemicals known to cause cancer and reproductive harm according to the state of California.

That's why Cure Medical products are not made with it.*
Likewise, latex may be in other brands of catheters. Natural rubber latex is a chemical which commonly causes irritation and can cause life-threatening allergic reactions – therefore, Cure Medical products are not made with it.
By investing in advanced technology and selecting high quality materials for manufacturing, Cure Medical helps ensure that users experience maximum safety, comfort, and peace of mind.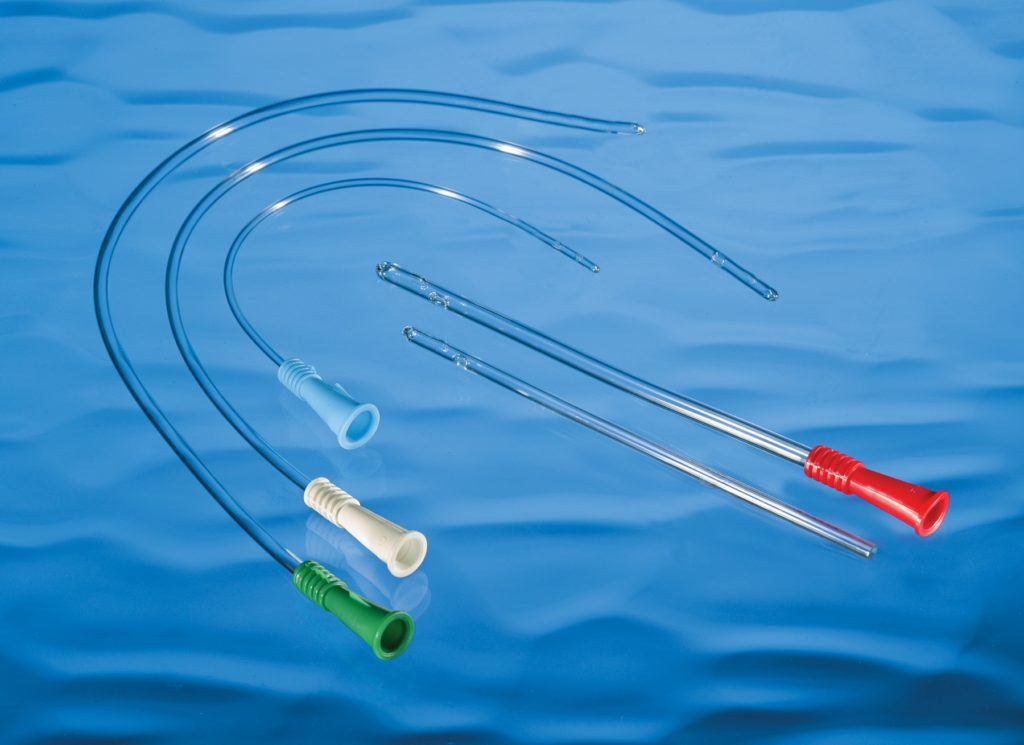 ADDITIONAL CURE MEDICAL PEDIATRIC CATHETER FEATURES
Its straight tip and fire-polished eyelets allow for insertion and removal without discomfort.
Urine flow during catheterization can be easily directed into the toilet with the pediatric catheter funnel ends.
The Cure Pediatric catheter sizes range from 8 French to 12 French.
Not made with DEHP/DINP*, BPA or Natural Rubber Latex.
Available in USA and Canada